This week's Pick Em tiebreaker is the score of the Arizona at Utah game. This tiebreaker will also be used for the FIRST HALF prize of a pair of SKICKS UTE SHOES from http://www.skicks.com/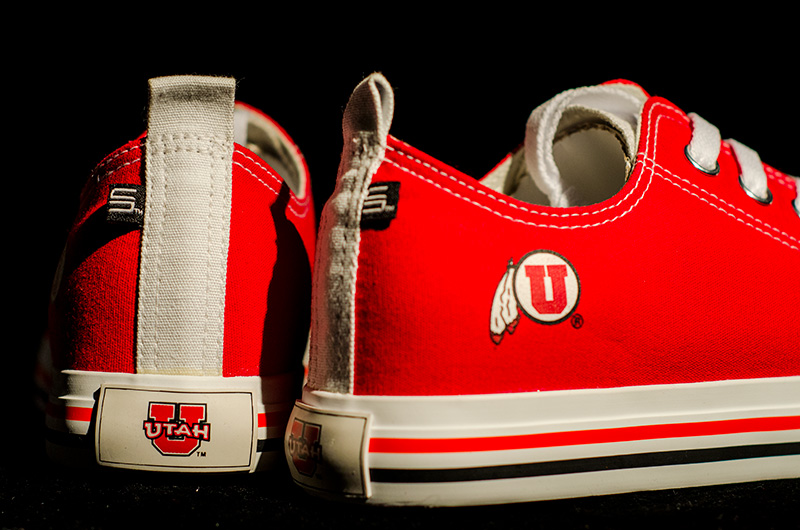 If you want to order a pair now, go to the link above and use the code UteHub for free shipping.
Don't forget too that the grand prize is a custom milled aluminum Utah Utes belt!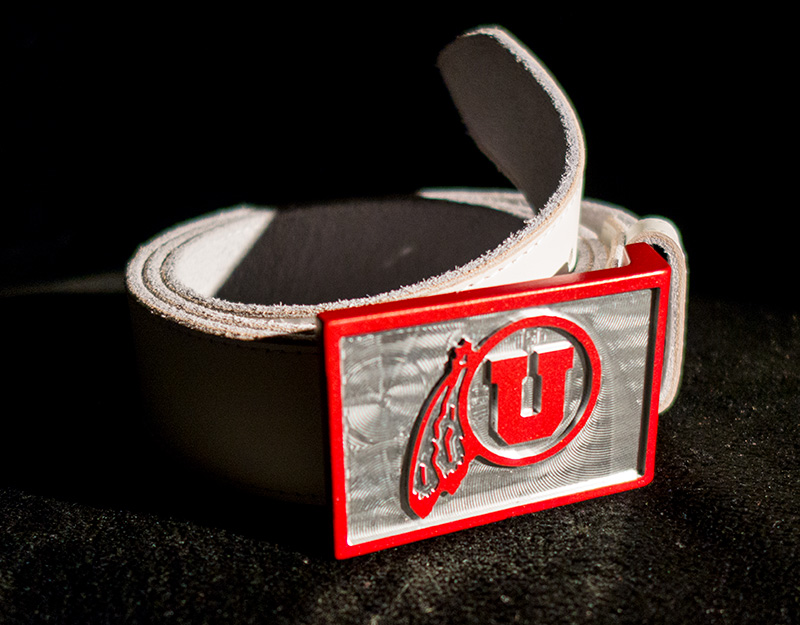 You can order a custom NXT18Golf Ute belt NOW via this Ute Hub special pricing link and/or use the coupon code GOUTES. Via the link or the coupon code Ute Hub users will get $10 plus free shipping.