Ok I've resolved the small issue with the results. You can now view the week #2 leaderboard as well as the season leaderboard. FOUR contestants went 10-0 for the week! Nice going. Week #3 picks are now open.
TIEBREAKERS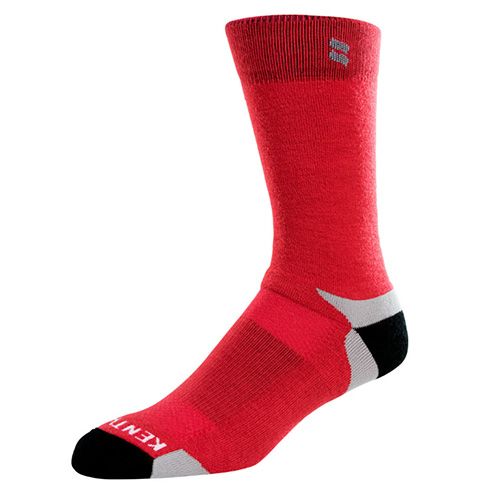 Because there's a 4 way tie for first and we have one prize to award, we must find a way to do a playoff. I have a couple of ideas, but I'd like to have a discussion between members to get some ideas what to do.
One idea is to have one game each week which is a guess the score. The person who most closely guesses that wins a playoff. The problem with that is it will take a lot more work to implement, and it won't be as easy for players to make their picks. It's not impossible though.
IDEAS PLEASE, both on deciding this week's winner and a way to move forward! Thanks.