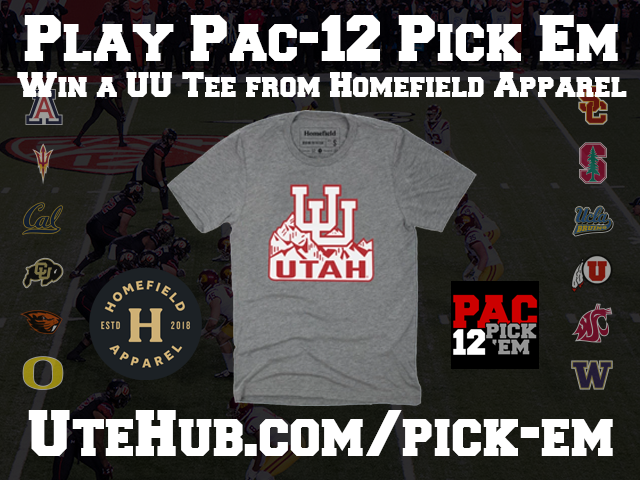 About Pac-12 Pick Em
Thanks to the suggestion of 89ute Pac-12 Pick Em came about at the beginning of the 2016 college football season. The purpose is to provide a fun and interactive game for the benefiit of Ute Hub members.
When I think of more eloquent stuff to put here, I will.
Tony, your host...