I'm happy to announce that we have a weekly prize sponsor for the
Ute Hub Predict the Score games
! Say hello to 
Kentwool
, makers of the best socks in the WORLD!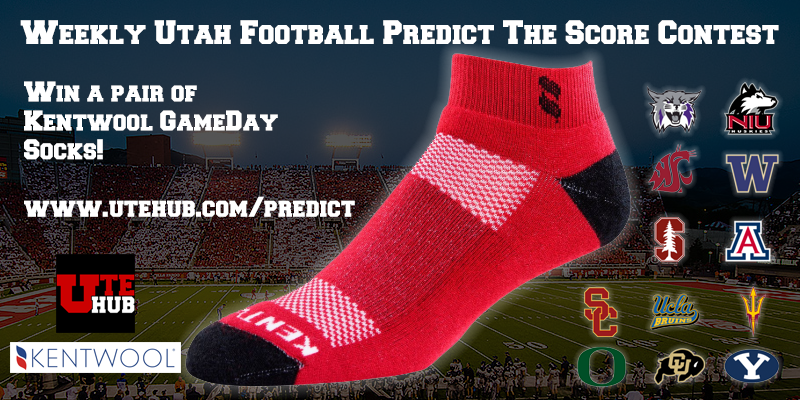 Kentwool will be providing each weekly winner with a pair of their Game Day socks (pictured above). These are fantastic wool socks available in the colors of just about any team you want. I went with red. These are not cheapo socks. They run $25/pair.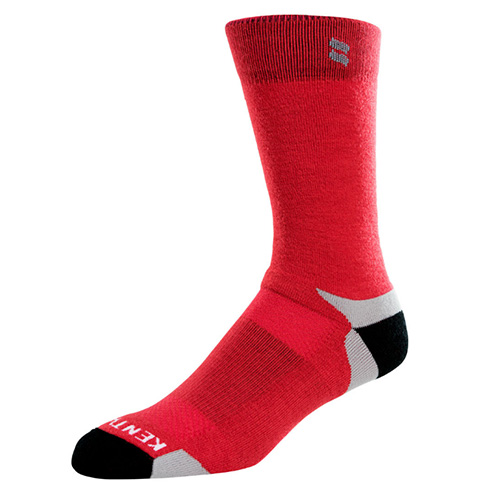 58% Merino Wool 31% Nylon 9% Stretch Polyester 2% Spandex
About Kentwool
I've had a working relationship with Kentwool for many years in the golf industry. Since being introduced to their socks years ago I absolutely REFUSE to wear any other sock. They are incredible. Kentwool socks are far more comfortable than cotton and actually breathe better, despite being wool. As part of the deal, Kentwool will also offer a 10% discount for any users who want to guarantee getting a pair without having to rely on their picks! Just use the coupon code "Utes" to get the discount at 
http://www.kentwool.com
If you would like to sponsor any of the site contests, contact me! Best regards from Tony, your host...