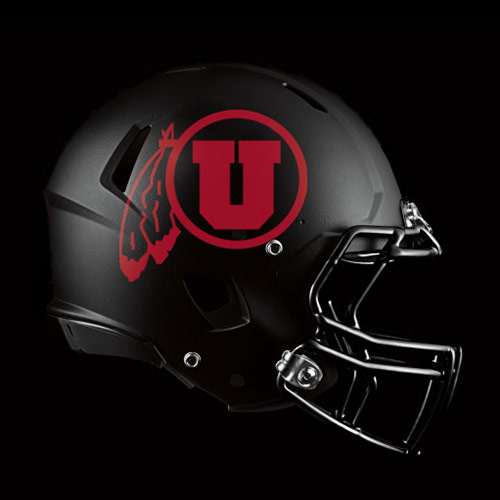 What a first week for Ute Hub. It's not possible to document everything that happened, but the first few days were so crazy that my mind was completely buzzing, like I'd been on a bender in Vegas for days with no sleep. From new member signups, deployment challenges, cyber attacks, email problems… there was a lot to tackle. The site rolled on, no crashes, no hangups, and logged quite a bit of traffic and user activity.
During the week I setup the forum, social style user profiles, blogs, mobile view, chatroom… and spent days tweaking small parts to improve the user experience.  It's a good start but we're nowhere near done yet!
User/Forum Stats
New member signups: roughly 675
Forum posts/replies: roughly 2600
First poll concluded: 474 votes
Spammers/bots deleted: 400
Site Stats
In the first week of operation Ute Hub produced some fairly mind boggling stats, in part thanks to many discussions over at UFN as to whether or not the site sucks and who is visiting and all that… Here are some stats for the first 7 days of the site's existence.
Unique visitors: 26365 (max single day 7551)
Hits: 1878220 (max single day 398410)
Pages displayed: 211105 (max single day 52103)
I'm sure things will subside a bit with the bye, and lack of discussion in other sites, so I don't expect this week to be crazy like that.
Let's keep building and making the site better though your participation and my web geekiness. Invite some friends.